Helmut Eisel – clarinet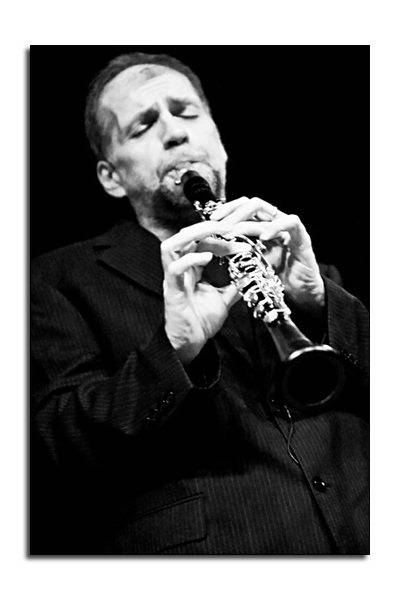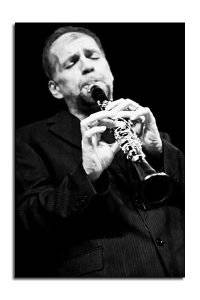 After his diploma in mathematics in 1985, Helmut Eisel worked as a business consultant until 1993. During that time he started taking part in Giora Feidman's masters classes. Engagements with the Nationaltheater Mannheim ("Ghetto") and the Theater Basel ("Sunset") forced him to decide between music and business. He resolved on dedicating himself to music.
With his trio Helmut Eisel & JEM as well as with other bands, classical orchestras and even choirs he is plying Klezmer concerts in Germany, the Netherlands, Switzerland, Poland, Georgia, France, Norway and Israel. Besides his basic group, the trio "Helmut Eisel & JEM", he founded several groups together with first class international musicians such as the Klezmer orchestra and the "Helmut Eisel Clarinet Funtet". Among his actual inspiring partners besides JEM are the Gypsy Swing guitarist Joscho Stephan and the pianist Sebastian Voltz.
During the festivals, seminars and concerts of "Clarinet & the Klezmer in the Galilee" in Safed / Israel, of which Helmut Eisel has been part since 2002, he founded the "Clarinet Gang", an original group with musicians from Israel and Germany. Helmut Eisel's composition "Phoenix" for two clarinets and string orchestra was premiered in Yad Vashem (Jerusalem) together with Giora Feidman and the Jerusalem Strings in the seminar's final concert in 2007.
read MORE
Michael Marx – guitar, voice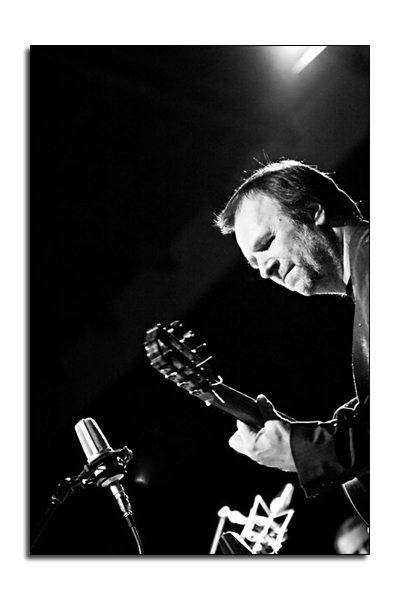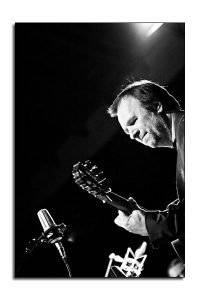 The musician, music teacher and composer Michael Marx finished his studies at the Musikhochschule des Saarlandes in 1982. As a member of the group Marx, Rootschilt, Tillermann he was awarded several prizes, and with this group he performed in Moscow and Surgut in 1994. In 1995, he recorded the CD The Soul-Chai with Giora Feidman.
One of his special gifts is to use his voice in a way that allows the trio (!) to have a four-voices polyphony. He became the co-founder of Helmut Eisel & JEM in 1989.[clear]
Stefan Engelmann – double bass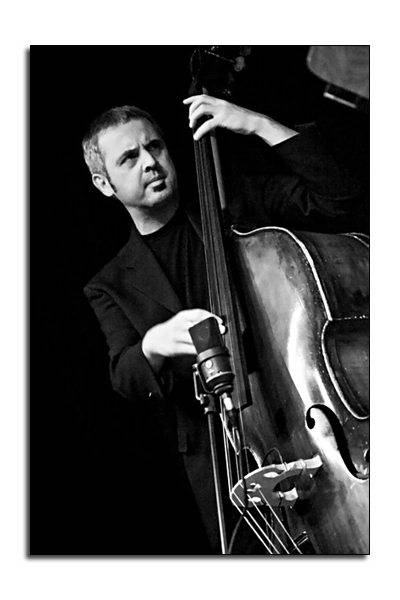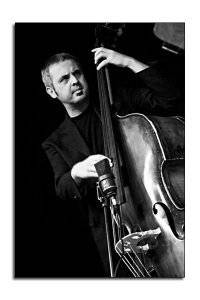 Bassist Stefan Englemann discovered his love of jazz as a member of the youth jazz orchestra of the Saarland, where the foundations of his musical career were laid. He experimented with quite a few other types of music and toured Europe with several musicals, after which he returned to jazz. Today he is one of the most sought-after bassists in Germany. From 1999 to 2001 he played in guitarist Michael Sagmeister's trio. Since October 2000 he has been playing with Helmut Eisel & JEM.[clear]
Sebastian Voltz – piano
Originally Sebastian Voltz wanted to become a classical pianist. During his studies of classical music though he started playing in several bands far away from the romantic piano tradition, he played contemporary music far beyond dulcet harmonies, didn't even shrink back from using electronic keyboard instruments. The result is a pianist, fond of experimenting and trying out new things, of transcending stilistic boundaries and linking different styles. Helmut Eisel met this pianist several years ago. That's when they started crossovering together.